---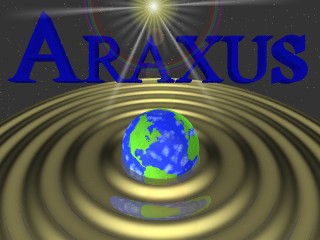 Welcome to Araxus Consulting!
We offer high quality project management, technical support and computer training to businesses around the world. Our consultants can serve you by implementing or supporting computer hardware and office applications, designing or managing local-area and wide-area networks, installing or supporting an Internet connection, and web site design and maintenance. If you need assistance in any of these areas, Araxus Consulting is here to assist you!

Located in the Adirondack region of New York State, we provide our full range of services to businesses in the Albany, Saratoga, Glens Falls, Lake Placid and Plattsburg areas of New York, and western Vermont. However, many of our services are also available to companies around the world. All of our founding partners have experience in the international arena, and we understand the importance of regional differences in marketing, implementing and supporting a product.
---

Home Services Training Contact Info Links Community Feedback
Comments or questions about this site? Email us!
Copyright &copy 1998-2001